Secretarial and Admin / PA services
Some of our virtual assistant services:
General administration
Taking unbiased, private and confidential minutes
Booking meetings and travel
Monthly expense management
Answering calls and returning calls

Preparing and sending direct mail
Sourcing competitive suppliers
Prioritise, action and respond to emails
Arranging Car Services or Hire Cars

Organising corporate events, Travel arrangements

Diary management
Formatting documents
Customer service calls – look after your clients
Organising VISA's for travel
Copy typing documents
Creating powerpoint presentations
Formatting, creating and working on Excel spreadsheets
Other services on request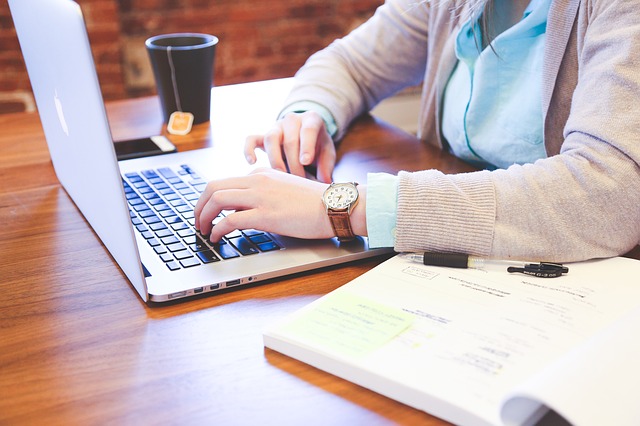 Swamped By Paperwork?
Are you struggling to keep on top of your bookkeeping or you feel your time would be better spent on managing your business?
could you be out in the fresh air instead of spending hours at the weekend buried under paperwork?
Perhaps you are a new business who wants to get ahead from the word go?
Stay on Top of the Admin
call us now
it could benefit you and your business.
We can discuss your situation and find the best way of helping to start or improve your bookkeeping so it becomes effortless.
The
and there is no obligation; it is a good opportunity for us to meet and to discuss the way forward.
There are many misunderstandings of what book-keeping actually is. We believe that by educating our clients on book-keeping in general, we can give them a better understanding of what they need from the finance function of their own business.
321 Bookkeeping Services
All Sales and Purchase invoices coded and processed within the Accounting Software
All payments posted via the Purchase Ledger, Nominal Ledger and Bank
Aged creditors report produced and reconciled against suppliers statements
All bankings are posted to the bank account and corresponding ledgers
Aged Debtors report produced and discussed with Director for debt chasing
Bank accounts reconciled
Petty cash entered
Credit card payments entered
Personal expenses processed
321 Payroll Services
Process payroll regularly
Produce and print payslips
Process all adjustments
Take instruction from the Client and process them through payroll
Manage the Software
Ensure software is up to date with current legislation
Calculate SMP,SSP, Tax Credits, Student Loans, Benefits (eg Cars), Tax changes, P45, P46, P35, P11d, all other payroll calculations
Process Payroll through your Accounts and track payments to employees
Online filing
Small business owners need to be aware of the latest penalties from HMRC if they do not maintain proper tax records. The HMRC intend to investigate 50,000 small businesses a year which, they suspect of keeping poor record keeping that lead to an underpayment of tax. If small business owners fall foul of these checks, it may result in fines of up to £3000. Poor bookkeeping may be avoided by using a professional company such as
321 Virtual Office Solutions.
If you are interested in
receiving
an estimate for any of our book-keeping services please click here